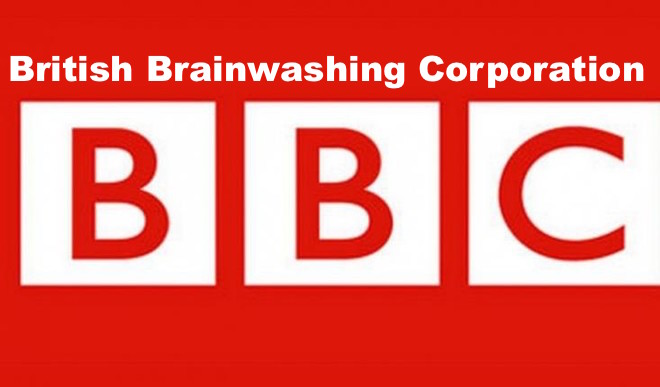 THE DARK HEART OF THE BBC
As their lies, mind manipulations and propaganda continue unabated, more and more are becoming aware of the British Broadcasting Corporation's role in brainwashing the general public, and entraining them in how to think about past, present and future events. In this presentation, author and researcher Mark Devlin will present evidence of the Corporation's close ties to military intelligence, state-sponsored mind-control, and – an altogether more disturbing ingredient – the BBC's close links with paedophilia. Jimmy Savile was FAR from an isolated case!
Mark will also be bringing books to purchase on the night including his new book Musical Truth 3.
Event Details