To make people aware and so you can make an informed choice of whether to attend or not:
The E57 Social Club are currently taking your temperature with an infrared thermometer as you enter the building, you can ask for this to be taken on the wrist instead of the forehead.
The club are also asking for you to write a name and a number in their visitors book, no ID or masks required.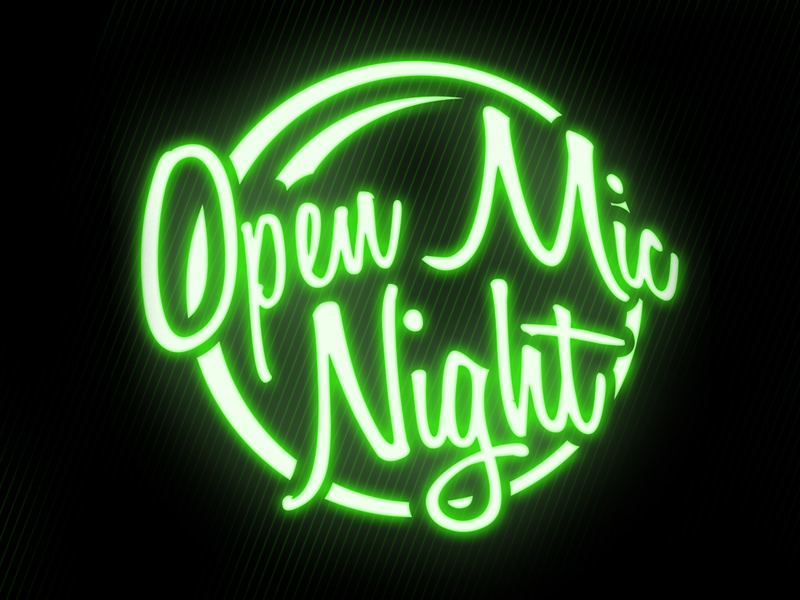 Tonight will be an Open Mic Night and an opportunity to catch up with friends and listen to talks.
Talk slots are around 20-30 minutes so feel free to have the mic, if you have a topic you would like to speak about either let Claire or Andy know or email us at: truthjuicebham@aol.co.uk
We look forward to seeing you.
Event Details