I'm sure you will have guessed by now that Truthjuice has been cancelled until further notice.
As soon as the venue is back open we will let you know.
Stay safe, love and hugs
Claire and Andy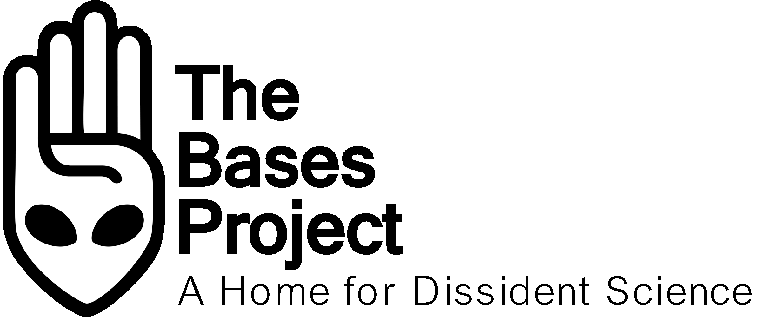 In his upcoming talk at Truthjuice Birmingham Miles will be covering the following subjects:
Solar effects. (Magnetic field issues)
Secret Space Program.
Dark forces in Switzerland in revolt.
Event Details